We are the only authorized Caribbean distributors for the corporate online learning programs of Harvard Business Publishing.

We are a management and leadership training, coaching, and development firm. Our programs and services allow organizations to pivot their teams to virtual and accelerate improvements in their bottom line results.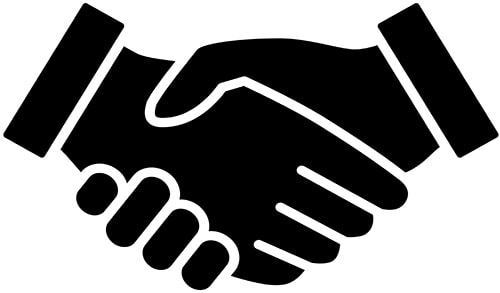 Our Promise of
Value
1. Flexibility, convenience and structured for the busy manager.
2. World leading, cutting edge content and tools from the Harvard Business Publishing Portfolio.
3. Saving time, money and improving the return on the training dollar.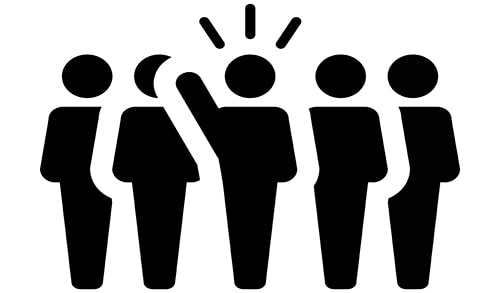 Build Your Leadership Bench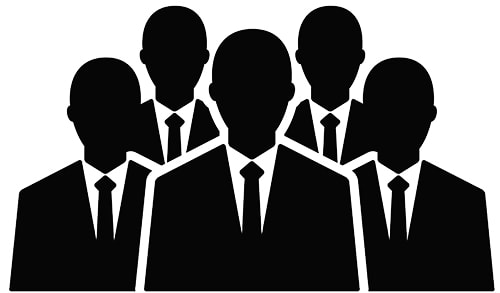 Develop Outstanding Managers
Managers are considered the brain and heart of your company. Knowledge Works Consulting offers a portfolio of training solutions authored by the faculty and experts of Harvard Business, that enables you to take your managers and organization to the next level of performance.
Get in Touch
Contact us to discover which solutions work for you
What We Offer
Welcome to Knowledge Works Consulting. Here you will find the courses, programs and trainers to develop your managers, empower your leaders and deliver on strategic objectives. Check us Out. Stay a while. Bring us in.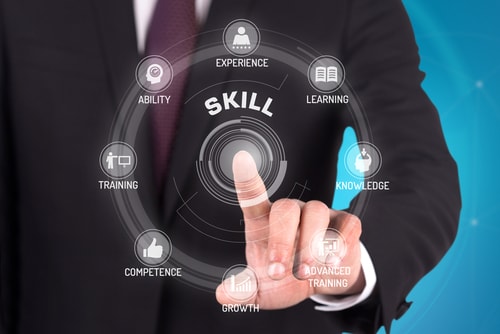 Build your Skills
Are you striving for an organization-wide culture shift in business practices?
Give leaders across your organization an edge with the latest practices in management and business.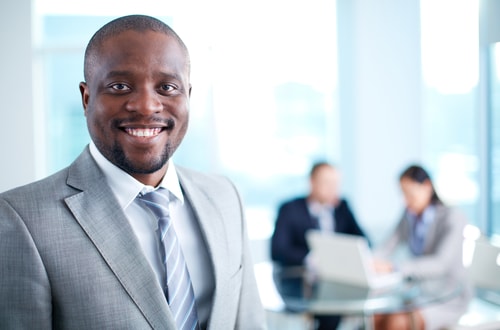 Build your Business
Can your organization decisively adapt and respond to your competitive environment?
Tap into the latest ideas, content and programs to create competitive advantage.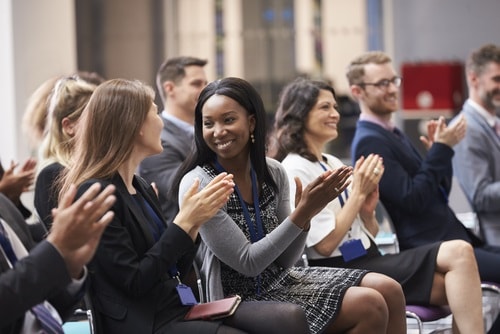 Build your Leadership
Do your current programs engage your emerging leaders and high potentials?
We deliver programs that accelerate development of your best talent.
Transform Your Company
Empower the management and leadership of managers at all level in the moment that they require guidance and support.
Have your fingers on training modules and tools that cover almost anything a manager will have to deal with.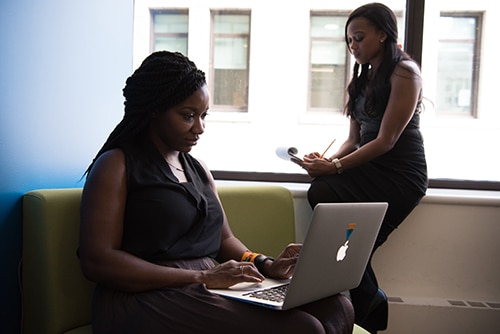 Jumpstart Your Virtual Team
Are you struggling to pivot your team to virtual?
Let one of our dedicated trainers walk your managers through an effective team virtualization process.