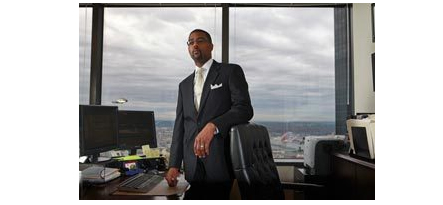 There is constant demand for leadership and good leaders, particularly in challenging periods. In these times you need someone who can create an inspiring future for people to live into, who can lead and manage the changes required to thrive, and who can influence and motivate when the purse is tight. Are you growing these kinds of leaders in your organization? The Foundation of Leadership Workshop is the training structure where these kinds of leaders are developed.
Program Objectives: The intended outcomes of this workshop are that participants:
Develop an organizationally aligned leadership brands that produces results.
Develop their emotional intelligence and team leadership effectiveness.
Develop the art of persuasive leadership, influencing and motivating others.
Program Structure, Delivery Format & Elements:
Harvard Business Publishing's online programs provide the core content and conceptual framework. Accessed for 6 months. Courses are; Leading for Results, Leading Teams with EI & Influencing & Motivating Others
Pre-workshop assessments and assignments. Includes a 360 leadership assessment of the participants by their manager, a peer, and 2 direct reports.
A Three day workshop:  Short lectures on core concepts, case studies, development exercises and action plans on the three core competencies.
Three follow up coaching sessions 15, 45 & 75 days after the workshop
Post-assessment, Action Plan Completion and certification in six months.
Open Programs (Several companies sending a few persons to a KWC organized program) occur three times per year. Check the calender for the dates of the next programs.
In-House exclusive programs can be arranged. In-house programs are more cost effective for groups of 10 and above and provides more flexibility with the schedule.
Retrieve a brochure for printing and register online below: