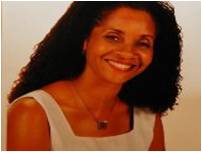 Elaine Wint has an outstanding record as a broadcaster and mass communications specialist, and a highly experienced Executive Development and Business Performance Improvement consultant.
Elaine has facilitated leadership workshops and media programs in Jamaica, The Bahamas, Barbados, St. Lucia, and Miami.
Her mastery is in her capacity to listen beyond words and connect people to the source of their performance.