Performance Management Training
Performance Management Essentials – 4 Part Webinar Series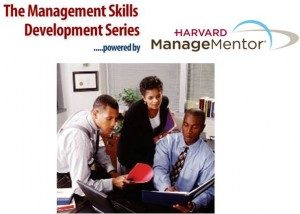 A flexible, content rich performance management training program for busy middle and senior manager. In this 4 module series, middle and senior mangers develop their skills and confidence in the areas of Coaching, Feedback, employee Development & Performance Appraisals. Four 90 minute webinars are delivered by experienced facilitators, with a webinar every two weeks.
Each webinar is based on a module from the award winning online program, Harvard Managementor. Each module covers a pre and post assessment, core concepts, executive insights, audio downloads, steps, tips, tools and interactive exercises in the skill area. The program ends with the participant completing an on-the-job project from a module of their choice after which a certificate of completion is presented.
The objectives of each module in this series are as follows:
Module 1 – Coaching
Get the best from your direct reports and help them master new skills through coaching. You'll learn how to use a four-step process to facilitate the professional growth of those you coach. You'll also discover how to strengthen your skills so that you can be a more effective coach.  You will learn how to:
Recognize coaching as an ongoing, two-way process that takes place as the need or opportunity arises
Implement a four-step process to prepare for and lead effective coaching sessions
Conduct coaching sessions using a variety of techniques
Provide ongoing support and follow-through
Strengthen your coaching skills.
Module 2 – Feedback Essentials
Learn how and when to use various types of feedback to maximize openness and encourage learning. Covers information on establishing a receptive work environment, giving effective feedback, receiving feedback openly, being patient with non-communicators, and managing barriers to feedback.  By taking this module, you will learn how to:
Give effective, appropriate feedback.
Receive feedback and act on it.
Identify strategies for resolving feedback breakdowns.
Respond to critical feedback.
Module 3 – Developing Employees
Easily applied recommendations for addressing employees' developmental needs. Includes strategies for maximizing return on management, growing competent employees, and keeping star performers motivated. Also addresses use of development planning to help team members improve individual performance, and maximize contributions to your organization's performance.  Learn how to:
Recognize your role in developing employees.
Evaluate your employees' individual developmental needs.
Motivate top employees, grow solid contributors, and act decisively on underperformers.
Module 4 – Performance Appraisal
Prepare, conduct, and follow up a performance evaluation meeting. Includes guidelines on appropriate documentation and handling problem situations, as well as specific before, during, and after steps designed to reinforce desirable behavior and effect change where needed.  You will learn how to:
Use informal performance assessments and feedback as part of your regular interactions.
Prepare for a formal performance meeting report.
Document a performance meeting.
Create a development plan with the employee.
For a detailed outline of the key concepts, tools, executive videos, and articles for each module click here

Program Structure
Four webinars on the 4 key skills in the competency
A 90-minute webinar every 2 weeks. Webinars and coaching completed in 8 weeks.
1 year's access to the 4 Harvard Managementor Modules
A project selected from one of the modules for on-the-job implementation
Certificate of Completion for successful participation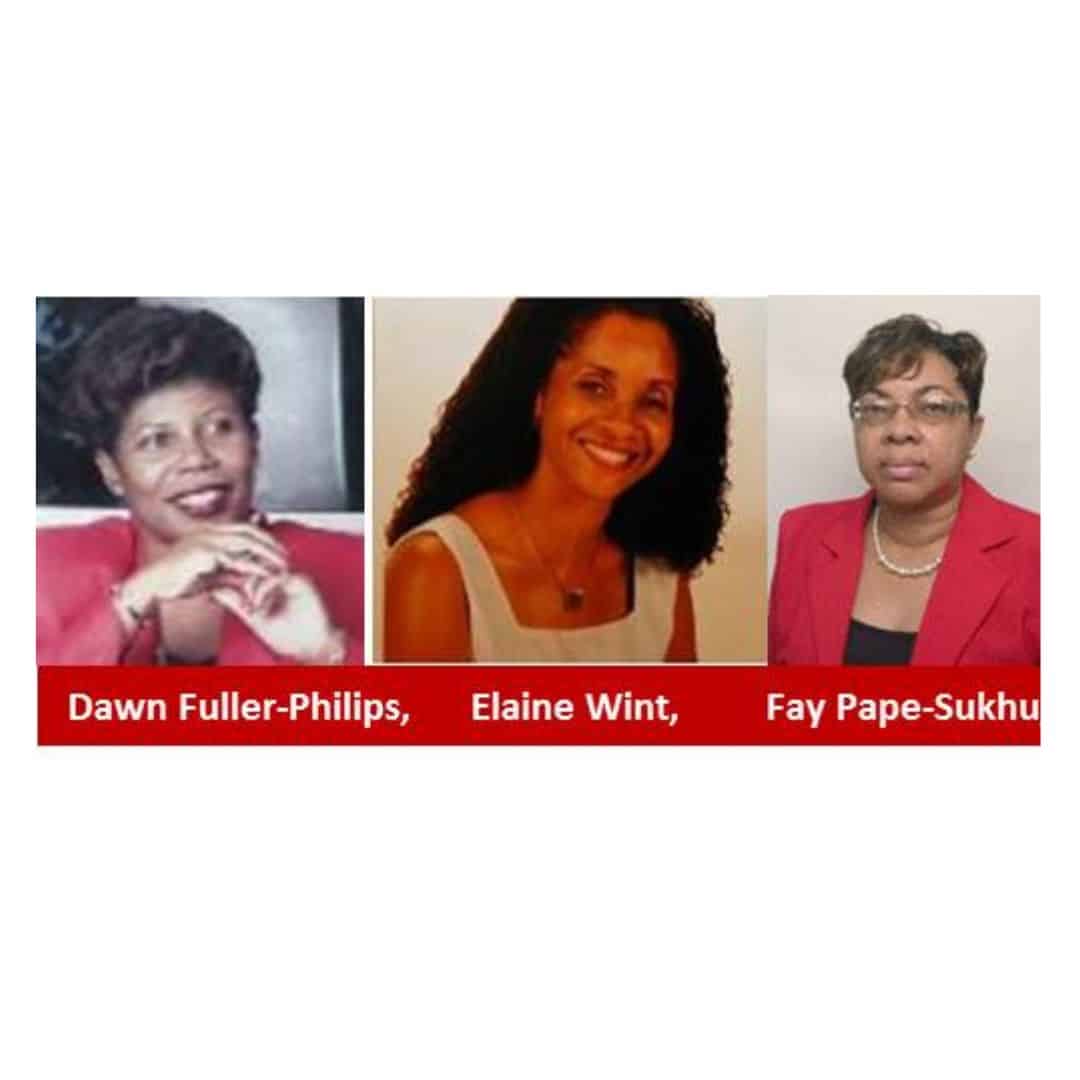 Call to Action:
Sharpen the skills and effectiveness of your middle and senior managers. Nowhere in the Caribbean will a manager be able to access a blended learning (online content with live session) Communications Training Program, a Performance Management Training Program, and a Leadership Training Program, with the flexibility on online and lunch time webinars, in the company of managers from all across the Caribbean, utilizing Harvard's world leading resources and led by expert facilitators.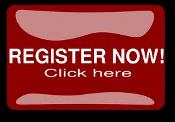 Contact us at 876-336-8679 OR 876-357-7880 or
Call our Learning Partner near you (Contact Info on right).