Leadership Training Program
Leadership Essentials – 4 Part Webinar Series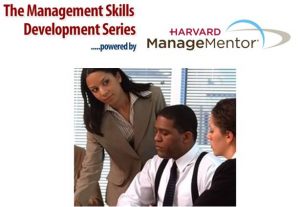 A flexible, content rich Leadership training program for busy middle and senior manager! In this 4 module series, middle and senior mangers develop their skills and confidence in the areas of Leading & Motivating, Strategic Thinking, Team Leadership & Change Management. Four 90 minute webinars are delivered by experienced facilitators, with a webinar every two weeks.
Each webinar is based on a module from the award winning online program,Harvard Managementor. Each module covers a pre and post assessment, core concepts, executive insights, audio downloads, steps, tips, tools and interactive exercises in the skill area. The program ends with the participant completing an on-the-job project from a module of their choice after which a certificate of completion is presented.
The objectives of each module in this series are as follows:
Module 1 – Leading & Motivating
A synopsis of the essential tasks of leadership: setting direction, aligning people, and motivating others. Learn how to recognize the skills and characteristics of effective leaders create an inspiring vision, and energize people to support and work toward your goals.  By taking this module you will learn how to:
Distinguish between managing and leading.
Recognize the skills and characteristics of leaders.
Understand that leaders use different styles.
Create inspiring visions and align people to achieve.
Understand what motivates people, and how to foster an inspiring work environment
Learn techniques for energizing problem employees.
Module 2 – Strategic Thinking
Learn how to recognize the personal traits, behaviors and attitudes, and cognitive capacities that strategic thinkers demonstrate. By taking this module you will learn how to:
Understand what strategy is, the elements of a strategic plan, and the strategic planning process.
Develop action plans for strategic initiatives that support your company's strategy.
Execute your action plans.
Ensure that your action plans remain focused and aligned with the corporate strategy.
Evaluate and reward excellence
Module 3 – Team Leadership
Learn how to establish a team with the right mix of skills and personalities and create a culture that promotes collaborative work. Covers steps to leading an effective team and includes innovative, easy-to-implement self-evaluation tools.  By taking this module you will learn how to:
Evaluate whether you should establish a team.
Form a productive team.
Launch a team effort effectively.
Lead your team skillfully.
Assess your team's performance
Module 4 – Change Management
A practical guide to implementing, managing, and communicating change in your organization. Learn how to approach change with an open mind and use it as a stimulus to encourage new ideas and harness enthusiasm for further progress. By taking this module you will learn how to:
Prepare your unit or group to become change-ready
Understand a systematic approach for creating and implementing change.
Recognize the importance of communicating throughout all phases of a change effort.
Understand and address people's reactions to change
Take care of yourself during a change program
For a detailed outline of the key concepts, tools, executive videos, and articles for each module click here

Program Structure
Four webinars on the 4 key skills in the competency
A 90-minute webinar every 2 weeks. Webinars and coaching completed in 8 weeks.
1 year's access to the 4 Harvard Managementor Modules
A project selected from one of the modules for on-the-job implementation
Certificate of Completion for successful participation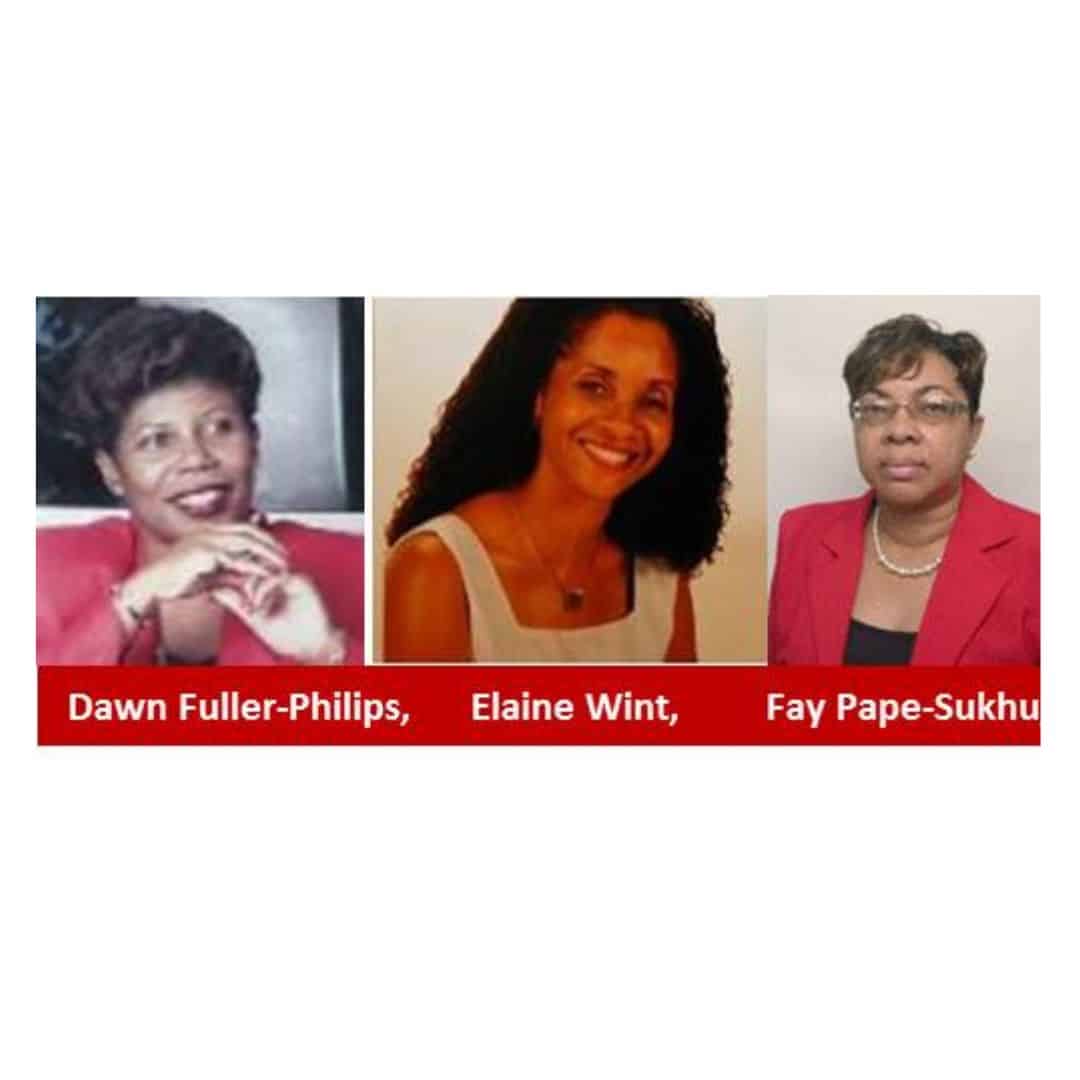 Call to Action:
Sharpen the skills and effectiveness of your middle and senior managers. Nowhere in the Caribbean will a manager be able to access a blended learning (online content with live session) Communications Training Program, a Performance Management Training Program, and a Leadership Training Program, with the flexibility on online and lunch time webinars, in the company of managers from all across the Caribbean, utilizing Harvard's world leading resources and led by expert facilitators.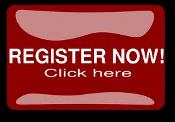 Contact us at 876-336-8679 OR 876-357-7880 or
Call our Learning Partner near you (Contact Info on right).