Management Skills Development Series

Three competencies lie at the core of the most effective middle and senior managers. Such managers have developed mastery in Communicating, Performance Management and Leadership. In response to the gaps most identified by direct reports and Learning and Development managers, Knowledge Works Consulting has created the Management Skills Development Series.
This programs seeks to develop the competencies of Communication, Performance Management & Leadership in a short and powerfully interactive way that suites the busy schedule on middle and senior managers. The key skills of each competency are developed through 4 interactive webinars delivered around modules from the award winning online program, the Harvard Managementor. The Webinars create the space for training, collaborative learning and successful on-the-job execution. Each module covers a pre and post assessment, core concepts, executive insights, audio downloads, steps, tips, tools and interactive exercises in the skill area. Each program in the series ends with the participant completing an on-the-job project from a module of their choice after which a certificate of completion is presented.
The details of each program are as  follows:
Communicating For Results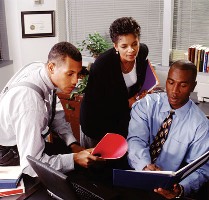 Effective communication is a key driver for achieving desired results on a personal or business level. Modules include:
Module 1 – Presentation Skills: Sound advice on preparing and delivering presentations that command attention, persuade, and inspire.
Module 2 – Negotiating: Includes steps to guide you through the negotiation process and the range of skills and implementing strategies to make the negotiation process run smoothly.
Module 3 – Persuading Others: Master the art and science behind successful persuasion
Module 4 – Difficult Interactions: Discuss and resolve difficult interactions in the workplace—whether they're with employees, peers, bosses, or even customers and suppliers.  Click here for module details.
---
Performance Management Essentials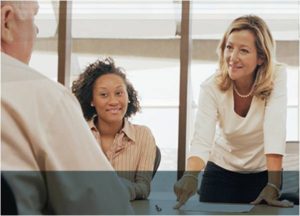 Must Have Skills For Every Manager. Begin to master the key drivers of performance. This skills pack includes:
Module 1 – Coaching: Get the best from your direct reports and help them master new skills through coaching.
Module 2 – Feedback Essentials: Encourage performance by establishing a receptive work space, give effective feedback and receive feedback openly.
Module 3 – Developing Employees: Strategies for maximizing return on management, growing competent employees, and keeping star performers motivated.
Module 4 – Performance Appraisal: Prepare for, conduct, and follow up on performance evaluations—in ways that link employee performance to your company's and group's goals. Click here for module details.
---
Leadership Essentials
Create confidence and trust in your leadership. All managers lead, whether they know it, like to, or not. Get more comfortable with the basics of leading; This skills pack include these modules: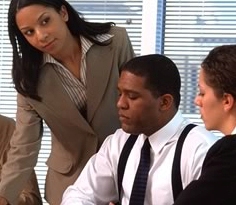 Module 1 – Leading & Motivating: Recognize the skills and characteristics of effective leaders, create an inspiring vision, and energize people to support and work toward your goals.
Module 2 – Strategic Thinking: Cultivate the personal traits, behaviours and attitudes, and cognitive capacities that strategic thinkers demonstrate.
Module 3 – Team Leadership: Establish a team with the right mix of skills and personalities and create a culture that promotes collaborative work.
Module 4 – Change Management: Learn how to approach change with an open mind and use it as a stimulus to encourage new ideas and harness enthusiasm.  Click here for module details.
---

Program Structure
Three programs of 4 webinars each on the 4 key skills in each competency
A 90-minute webinar every 2 weeks. Webinars and coaching for each program completed in 8 weeks.
1 year's access to the 4 Harvard Managementor Modules
A project selected from one of the modules for on-the-job implementation
Certificate of Completion for successful participation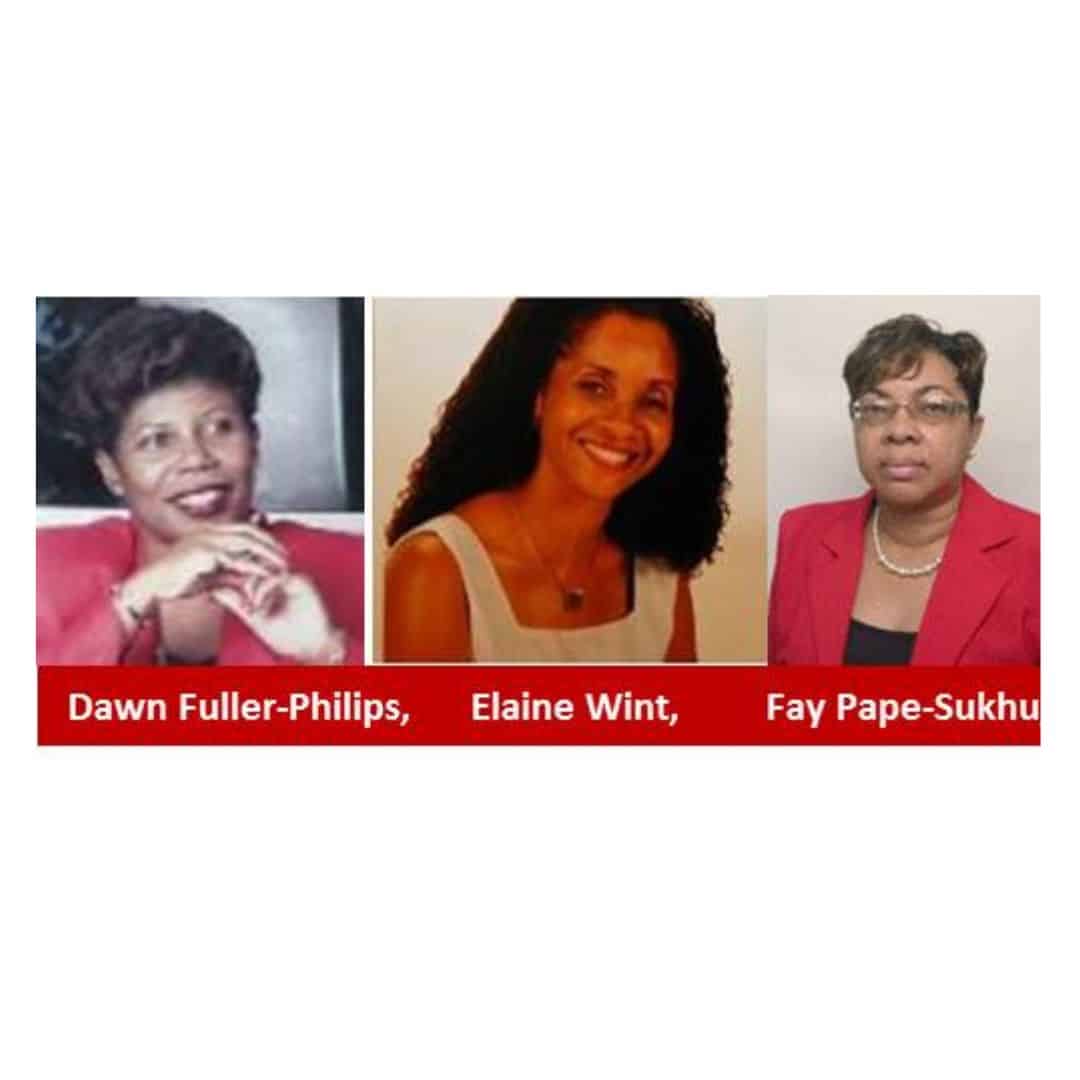 Call to Action:
Sharpen the skills and effectiveness of your middle and senior managers. Nowhere in the Caribbean will a manager be able to access a blended learning (online content with live session) Communications Training Program, a Performance Management Training Program, and a Leadership Training Program, with the flexibility on online and lunch time webinars, in the company of managers from all across the Caribbean, utilizing Harvard's world leading resources and led by expert facilitators.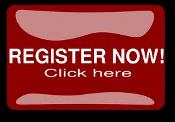 Contact us at 876-336-8679 OR 876-357-7880 or
Call our Learning Partner near you (Contact Info on right).